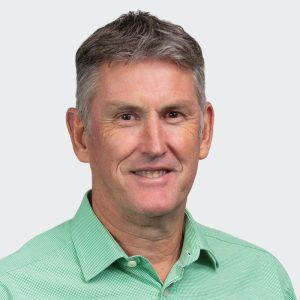 First Mortgage Managers' Board of Directors and CEO, Paul Bendall, are pleased to announce that Roger Ford has been appointed to the role of Chief Financial Officer.
Roger has been with First Mortgage Trust for nearly ten years as Financial Controller. The appointment to Chief Financial Officer reflects the changing needs of the business and the new role will provide extra focus on the strategic direction of the business as opposed to purely operational.
"The world around us is changing quickly, so Roger's appointment reflects the need for the role to be more strategically focused rather than operationally focused. It's also great that we can promote internally, Roger has played a key part in the growth of the business, and I look forward to continuing to work with him in his new role." says Paul Bendall.