First Mortgage Managers Limited (FMML), manager of First Mortgage Trust (FMT), New Zealand's largest non-bank first mortgage lender has appointed Sam Burgess as the new Head of Lending, with Roger Ford announced as CFO.
Paul Bendall, CEO, announced the appointment of Sam Burgess to the newly created role of Head of Lending.
Paul says, "We are delighted to have appointed Sam as our new Head of Lending, who will be responsible for overseeing the lending side of the business. Sam comes to us with over 15 years' experience in the banking industry bringing a wealth of knowledge and skills with him."
First Mortgage Trust also recently announced Roger Ford's appointment to the role of Chief Financial Officer. Roger has been with First Mortgage Trust for nearly ten years as Financial Controller.
"First Mortgage Trust have been providing investments and property finance to kiwis for over 25 years and we are continuing to grow and expand. The introduction of these roles reflects the changing needs of the business and will strengthen the strategic focus of the business as we continue to grow," adds Paul Bendall.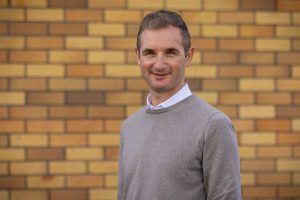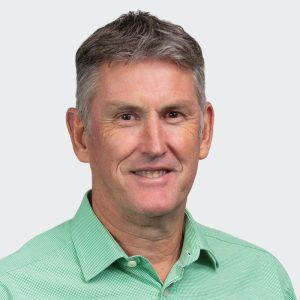 Left to right: Sam Burgess – Head of Lending, Roger Ford – CFO
About First Mortgage Trust:
First Mortgage Trust is New Zealand's largest non-bank first mortgage lender, managing over $1.4 billion as at 2 May 2022 of investments in residential, commercial, rural, and industrial property throughout New Zealand. Covering all property sectors and regions in a careful risk-diversification strategy, the Trust manages these mortgage investments for over 5000 customers nationwide. First Mortgage Trust is not a registered bank under the Reserve Bank of New Zealand Act.